Rajganj, 29th March: The seven-day fair commenced today at Karatoya river. On the occasion of Ashtami Snan, a large number of people gather in the Karatoya river in Anchal More of Ambari. This year the 51st Ashtami Snan and fair have been organized under the supervision of the local Ganga Puja Committee.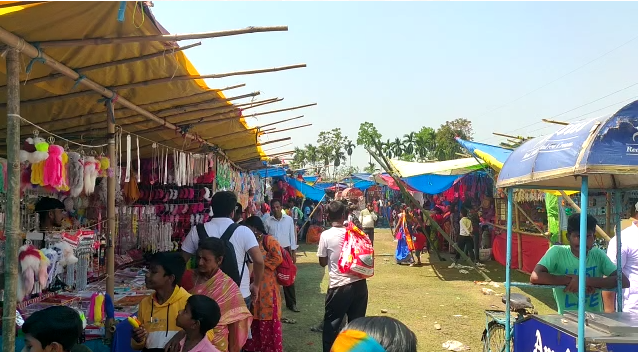 Rajganj MLA Khageswar Roy inaugurated the fair today. During this, he announced, to give five lakh rupees from the MLA fund for the construction of the bathing ghat. On behalf of the committee, Deputy Head of Gram Panchayat, Tushar Kanti Dutta said that every year lakhs of people participate in the traditional Ashtami Snan and fair. Devotees perform Ganga Puja along with Ashtami Snan in the Karatoya river. He said that all administrative arrangements have been made. for the same.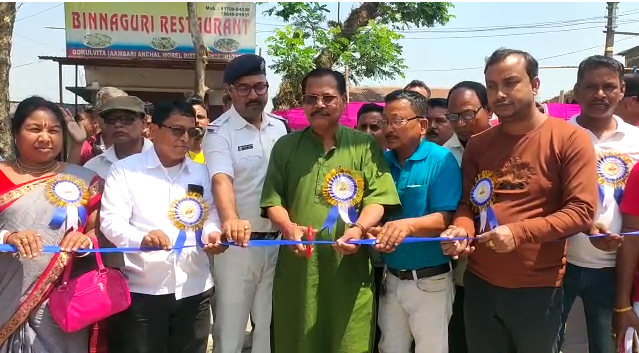 On the other hand, a devotee Nirmal Roy said that he has been coming to the Ashtami Snan Mela for several years. This year too, he has come with his family to cleanse in the Ganges. He added how the occasion of Ashtami Sann with devotion and respect fulfils one's wishes.