Darjeeling, 25th May: The Padmaja Naidu Himalayan Zoological Park (PNHZP) is celebrating the arrival of five precious snow leopard cubs. Born one month ago to two 11-year-old mothers named Rare and Morning, the cubs have brought immense joy and pride to the park, increasing the snow leopard population to a total of 14. The zoo authorities report that the cubs, now one-month-old, are in good health under their care.
PNHZP, established in 1958, is renowned for its expertise in captive breeding of endangered Himalayan species. In addition to snow leopards, the park focuses on the conservation and breeding of other rare and endangered species such as the Red Panda, Tibetan Wolf, Blue Sheep, Himalayan Tahr, and Satyr Tragopan (Crimson Horned Pheasant). The recent birth of six Markhor kids has further showcased the park's commitment to safeguarding biodiversity.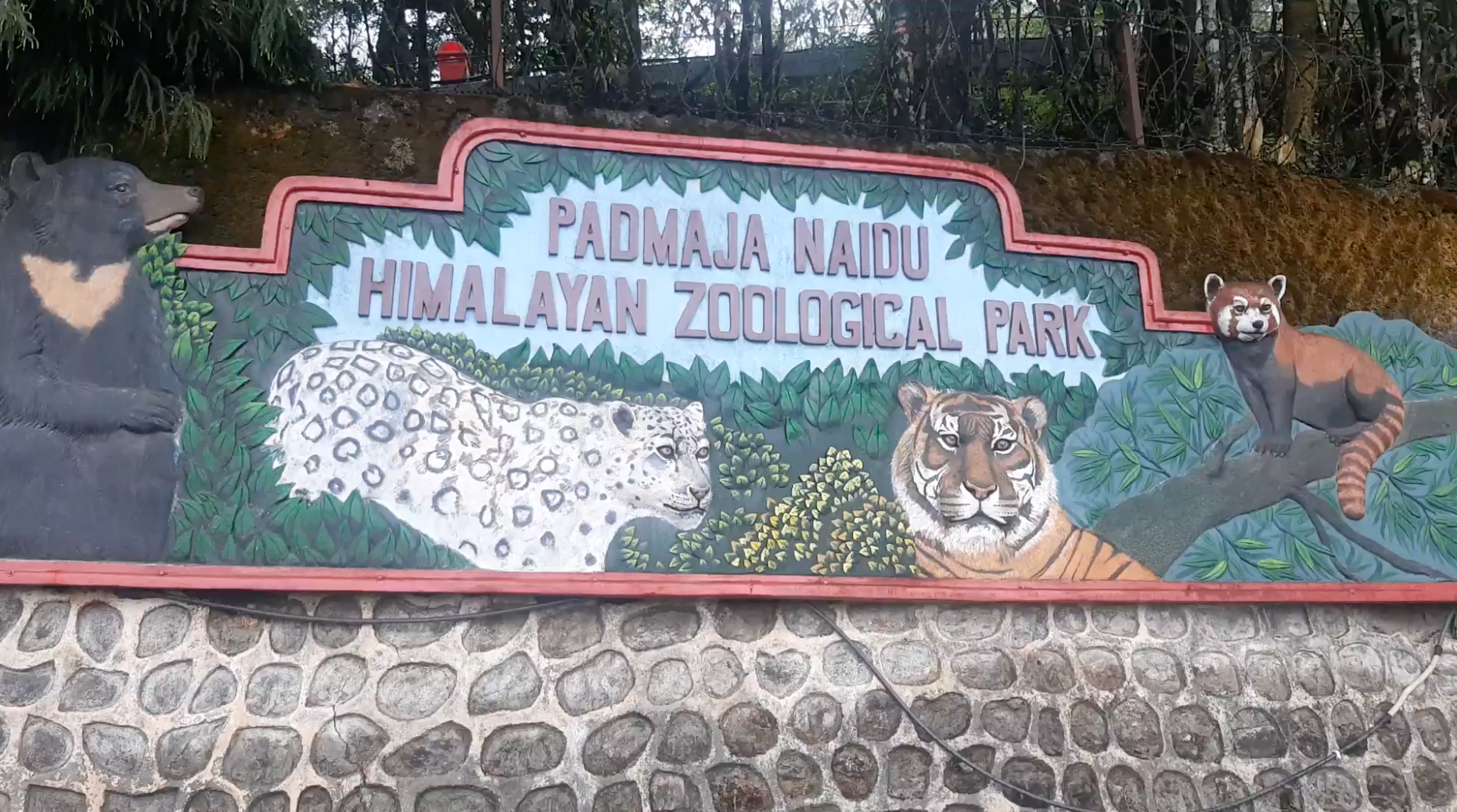 The birth of these snow leopard cubs is a significant achievement for PNHZP and contributes to the conservation efforts of this elusive and endangered species. The dedicated team of experts at the park is working diligently to ensure the proper care and development of the cubs, providing them with a safe and nurturing environment. The addition of these adorable cubs brings hope for the future of snow leopards and highlights the critical role played by zoological institutions in preserving endangered species. PNHZP's commitment to breeding and protecting Himalayan wildlife is commendable, and the successful birth of these cubs stands as a testament to their dedication and expertise.
Visitors to the park are eagerly anticipating the opportunity to catch a glimpse of these charming cubs as they grow and thrive in their new home. The birth of these snow leopard cubs serves as a reminder of the importance of conservation efforts and inspires a renewed commitment to protecting the biodiversity of the majestic Himalayan region.