Siliguri, 01st August: The DEN Martial Arts Academy, based in Siliguri, showcased their exceptional skills and talent as 17 of their players participated in the prestigious 7th International Karate-Do Championship held at Netaji Indoor Stadium in Kolkata on 29th and 30th July. Under the guidance of Shihan Anil Rai, Chief Instructor of The DEN and General Secretary of District Darjeeling, the young athletes displayed remarkable performances.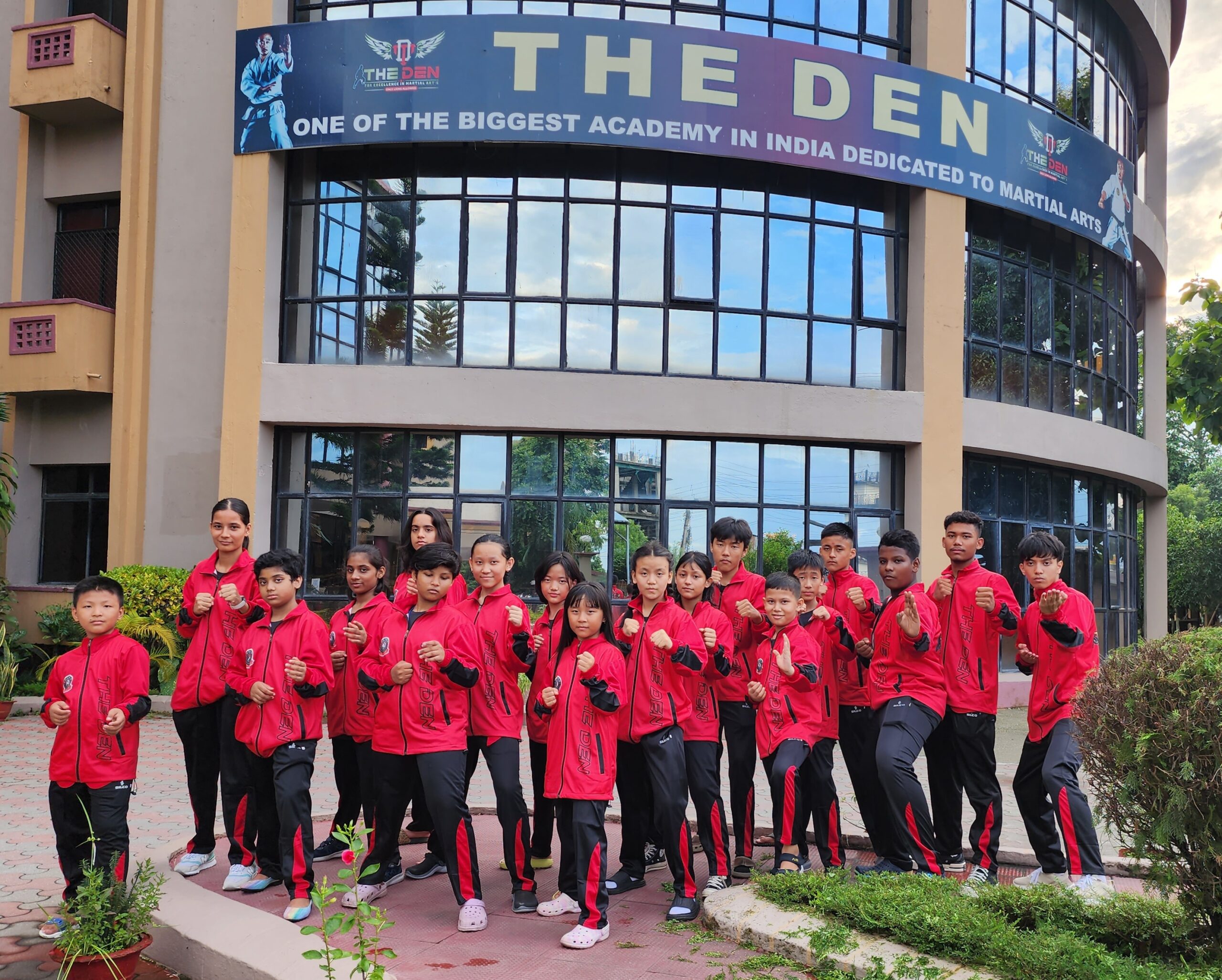 The championship witnessed a total of more than 5000 participants from all over India and neighbouring countries, making it one of the biggest events in the field of karate in the country. Students from Delhi Public School (DPS) also made their mark in the tournament, showcasing their determination and prowess in various categories. Notably, Bhumika Tamang from DPS secured a Gold medal in kata and a Silver medal in kumite. Aron Thami bagged Gold in kumite and Silver in kata, while Bidisha Das achieved Gold in kata and Silver in kumite. Other outstanding performers from DPS included Tshering Choeden Bhutia (Gold in kata), Aahana Thapa (Silver in kumite), Samdrup Gelek Sherpa (Bronze in kata and kumite), Biswanath Roy (Silver in kumite), Vidhi Vikash (Silver in kumite and Bronze in kata), and Riwang Bhutia, who showcased commendable skills, though not securing any medals.
The DEN Martial Arts Academy expressed immense pride in their students' achievements and credited their success to the dedication and hard work put in during training under Shihan Anil Rai's guidance. The academy continues to nurture talent and encourage its students to excel in martial arts competitions at both national and international levels.